Kenya Rugby Union Sacks South African Coach
Jerome Paarwater has been relieved of his duties after five years of service as the head coach of the Simbas. Paarwater's last engagement with the team was at the Four Nation Regal Hotels Cup in Hong Kong in November where the Simbas failed to win a single match.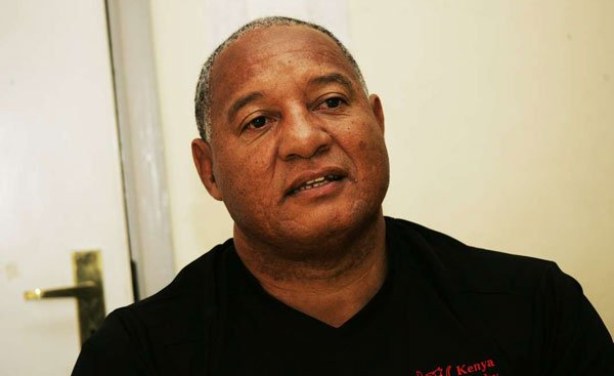 Kenya Simbas coach Jerome Paarwater listens to a question during an interview with Nation Sport on November 6, 2017 at Rose Mystica.