Ellen DeGeneres Meets Nigeria's Women Bobsled Team!
The bobsled team of Seun Adigun, Ngozi Onwumere and Akuoma Omeoga who wrote themselves into the history books when they became the first African team to qualify for the bobsled event in the winter olympics, were guests on the Ellen DeGeneres Show.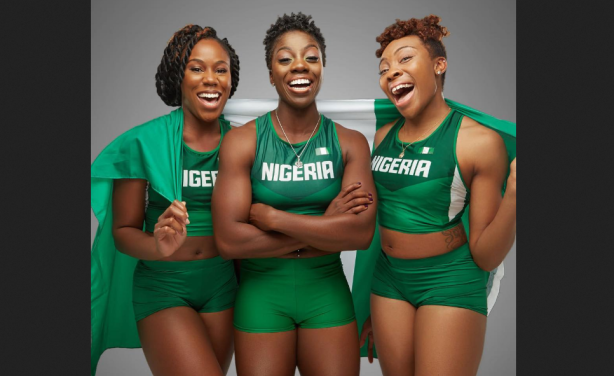 Nigeria's women Bobsled team.
InFocus
Nigeria will be represented at the Winter Olympics for the first time ever, after their women's team qualified for the bobsled event at the 2018 Wi Read more »

After completing the required five races, Seun Adigun, Ngozi Onwumere and Akuoma Omeoga wrote their names in the history books as the first African team to qualify for the bobsled ... Read more »