South Africa on Alert Following Listeriosis Outbreak
Health Minister Aaron Mostoaledi has urged anyone displaying symptoms of Listeriosis, a bacterium disease found in soil, water and vegetation, which contaminates food sources, to seek urgent medical attention. This comes after the Department of Health confirmed more than 30 deaths.
Video
Publisher:

Publication Date:

5 December 2017

There's been an outbreak of a food-borne disease called Listeriosis. According to Food Safety, Listeria is bacteria found in soil, water and ... see more »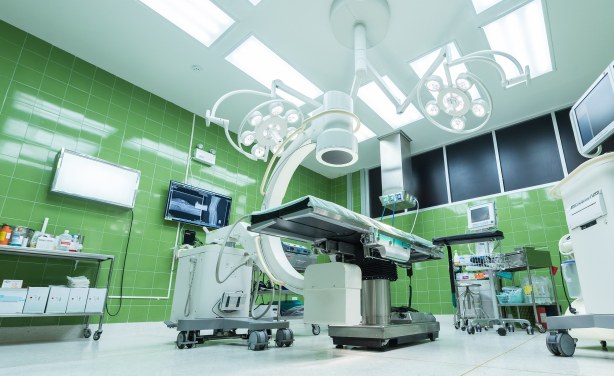 (file photo).