Kenyan Govt Makes Major School Staffing Changes
Head-teachers and their deputies will now be required to possess bachelor's degrees, while principals and their deputies in secondary schools and colleges will be required to have a master's qualifications. The move is expected to herald a boom for universities, which must now be prepared to enrol thousands of teachers who have no first degrees or masters.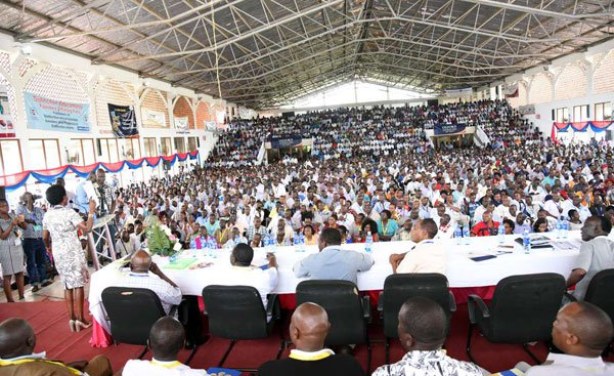 Teachers Service Commission CEO Nancy Macharia addressing head teachers during the 13th Kenya Primary Schools Head Teachers Association Annual Delegates Conference in Mombasa on December 5, 2017.