South Africans Take Back Your Country - Graça Machel
"South Africa, it's in your hands. Stand up and take it...We should get to 2018, having some kind of clarity of who the new crop of leaders are," humanitarian and international advocate for women's and children's rights Graça Machel said during an event held in honour of her late husband, former statesman Nelson Mandela. Her comments come ahead of the African National Congress's National Elective conference where candidates will compete for the presidency of the ruling party.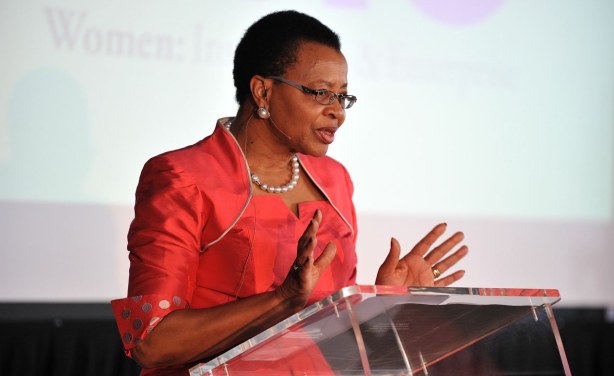 Graca Machel (file photo).
InFocus
Despite the prominence of presidential contender Cyril Ramaphosa in South African public life, he has been described as a private, even enigmatic, person. In an interview with ... Read more »

Provincial leadership structures are now expected to announce their preferred candidates although the final vote for the new leadership will be left to the branch delegates ... Read more »

The Free State branches of the African National Congress have threatened to take court action after the provincial general council nominated ANC presidential hopeful Nkosazana ... Read more »