Researchers Reveal South Africa's Oldest Fossil of Human Ancestor
Professor Ron Clarke from the Evolutionary Studies Institute at the University of the Witwatersrand has unveiled 'Little Foot', the country's "oldest, virtually complete fossil human ancestor" after 20 years of excavation and preparation.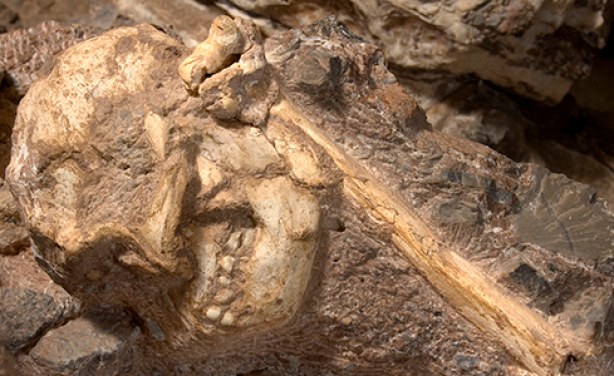 Little Foot's skull
South Africa: Little Foot Takes a Bow

Wits University Press, 6 December 2017

After 20 years of painstaking excavation and preparation, Professor Ron Clarke introduces the most complete Australopithecus fossil ever found to the world. Read more »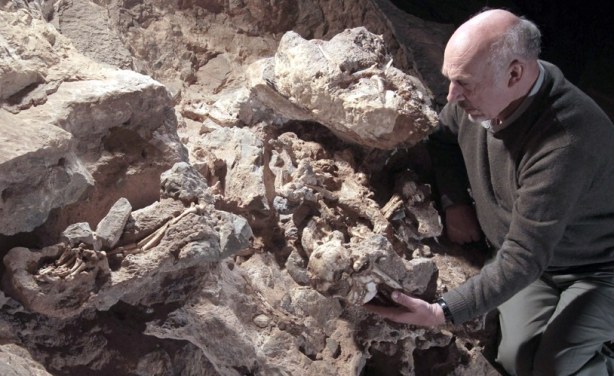 Professor Ronald Clarke in the Sterkfontein cave with Little Foot.