Zimbabwe's Juss Russ Goes On Britain's X Factor
Zimbabwean UK-based hip-hop artist, Juss Russ, whose real name is Russell Tapiwa Musakusa, is currently taking part in the British reality television competition X Factor.
Zimbabwe: Musician Goes On Britain's X Factor

The Herald, 7 December 2017

United Kingdom based Zimbabwean hip-hop artiste Juss Russ real name Russell Tapiwa Musakusa is currently representing Zimbabwe in the X Factor Series 15, a prestigious British… Read more »
Video
Author:

Juss Russ

Publisher:

Publication Date:

21 September 2010

Why Did You - Juss Russ Baby ft Lil Angel is a personal song from both artist as it reflectes on their childhood. Growing in a violent house old is ... see more »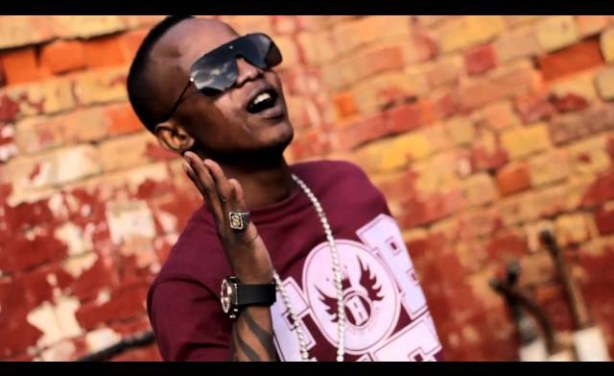 UKbased Zimbabwean hip-hop artist Juss Russ.