Zimbabwe: Itai Dzamara's Family Asks for Mnangagwa's Help
The Dzamara family are calling on President Emmerson Mnangagwa to launch an "urgent" and "sincere" investigation into the disappearance of Itai. He was abducted almost two and half years ago after he had staged a series of demonstrations against the former president Robert Mugabe calling on him to step down.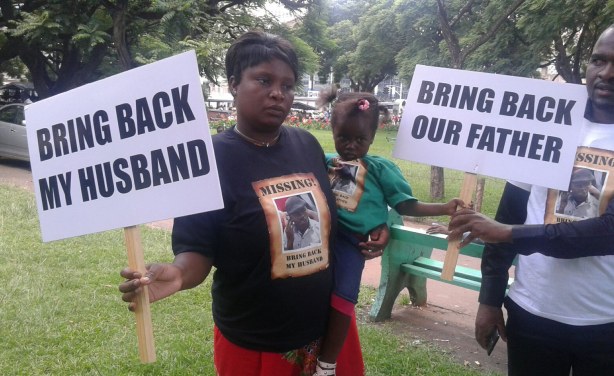 Sheffra Dzamara, wife of missing activist Itai Dzamara.
InFocus
Civil society organisations, social movements and ordinary Zimbabweans have taken to Twitter to commemorate the disappearance of human rights activist Itai Dzamara on a day that ... Read more »

Police have no leads on missing human rights activist Itai Dzamara's whereabouts, and are still searching for him, deputy minister of Home Affairs Obedingwa Mguni has said. Dzamara ... Read more »