#Steinhoff, A STAR South African Company Hits Troubled Times
Steinhoff Africa Retail (STAR), a retailer servicing sub-Saharan Africa operating across several sectors, and listed on the Johannesburg Securities Exchange, is this week facing allegations of accounting irregularities which prompted its Chief Executive Officer Markus Jooste to resign. Steinhoff's leadership is now being led by the third wealthiest South African, billionaire Christo Wiese, even as he reportedly lost half of his personal wealth in a day in the Steinhoff share nosedive. The company acquired the services of Price Waterhouse Coopers to investigate the allegations. Wiese has since resigned from the company's supervisory board.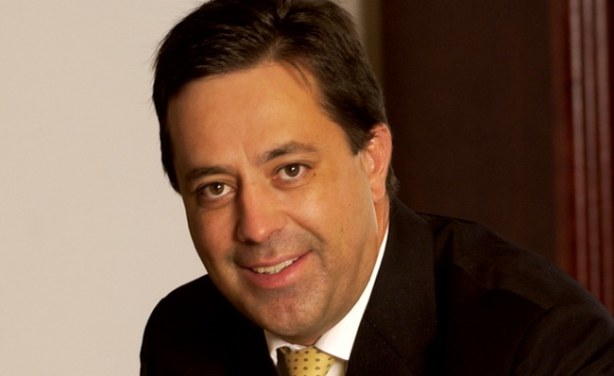 Steinhoff International CEO Markus Jooste resigned with immediate effect after the retail giant's admission of financial irregularities that led to an investigation, and a drop of more than 60% in its shares.
South Africa: Steinhoff Announces Probe Into Accounting Irregularities, CEO's Resignation

, 4 December 2017

Steinhoff International Holdings N.V.Incorporated in the NetherlandsRegistration number: 63570173Share Code: SNHISIN: NL0011375019("Steinhoff" or the "Company") Read more »

South Africa: Steinhoff High Tackle for SA Rugby?

News24Wire, 12 December 2017

The current financial uncertainty regarding Steinhoff International Holdings could have financial implications for South African rugby. Read more »

Namibia: Namibia Exposed to Steinhoff Scandal

Namibian, 13 December 2017

NAMIBIAN insurance companies and pension funds that invested in South African retail giant Steinhoff could lose billions of dollars in the wake of the unfolding accounting scandal… Read more »

South Africa: Ruling Party MP Calls for Action on Private Sector Corruption

ANC, 14 December 2017

Statement from Mr Nyami Booi MP, ANC Whip on Scopa: Read more »

South Africa: EFF Statement on Steinhoff Fraud Investigation

EFF, 8 December 2017

The EFF notes the announcement by the public prosecutor's office of Oldenburg in Germany announcement that it was still investigating possible accounting irregularities and… Read more »

South Africa: Steinhoff a Star Listing On JSE

CAJ News, 20 September 2017

STEINHOFF Africa Retail (STAR) is the 14th company to list on the Johannesburg Stock Exchange (JSE) this year. It listed on the Broadline Retailers sub sector, whose total market… Read more »

South Africa: Cosatu Statement On Steinhoff Corruption Saga

COSATU, 7 December 2017

The federation is worried because many of the workers retirement savings are invested in this company including PIC as one of the biggest investors. PIC has already lost billions… Read more »