Who Are Africa's Most Influential People?
New African Magazine has announced its list of Africa's most influential people for 2017. The list is spread over eight categories and profiles both continental and Diasporan Africans nominated by their peers and industry insiders.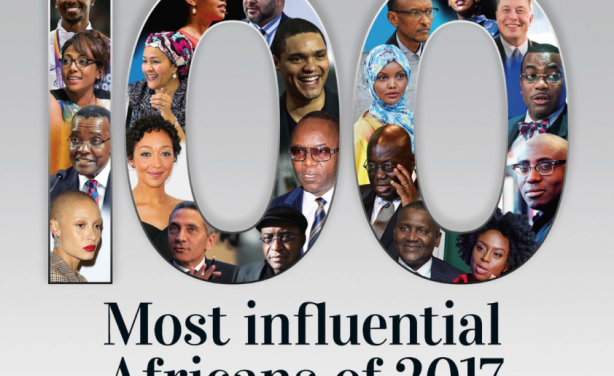 New African Magazine cover, featuring 2017's most influential Africans.