Nairobi Will Be Able to Patch Potholes in 3 Minutes
The U.S.$970,000 machinery reportedly seals damaged potholes in three to five minutes, a departure from pothole repair which currently involves manual digging using a road-rollers taking hours.
Video
Author:

Capital FM

Publisher:

Publication Date:

5 December 2017

Nairobi County to Deploy Rapid Road Patching Machines for Sh100 Million. see more »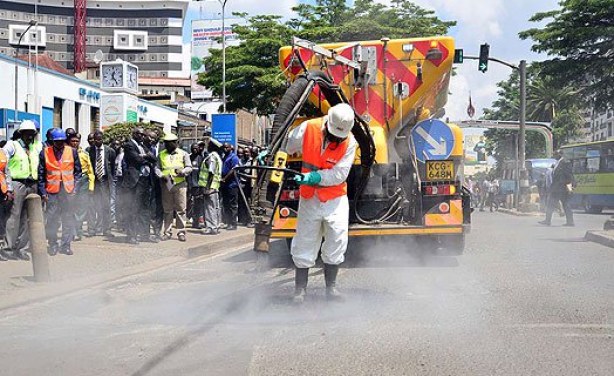 AEA engineers fill potholes on Kenyatta Avenue in Nairobi using the Velocity Road Patching technology.