Trump Jerusalem Decision Slammed in South Africa
The decision by U.S. President Donald Trump to recognise Jerusalem as the capital of Israel has been described as an "act of aggression" by Mandla Mandela and noted with "disgust" by opposition party the Economic Freedom Fighters who said the declaration "serves as ground for the total annihilation of Palestine and its people."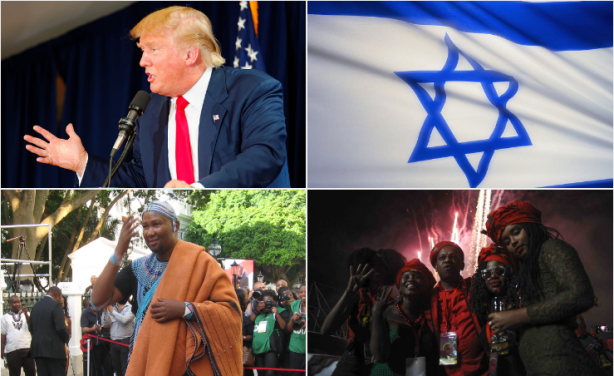 Top-left: U.S. President Donald Trump. Top-right: Flag of Israel. Bottom-left: Mandla Mandela. Bottom-right: Economic Freedom Fighters supporters.