President Zuma Can't Name New Prosecutions Head, Court Rules
The Pretoria High Court has ruled that Advocate Shaun Abrahams, the national director of public prosecutions, must vacate his seat and that due to his pending corruption case, Zuma is conflicted and cannot appoint his replacement.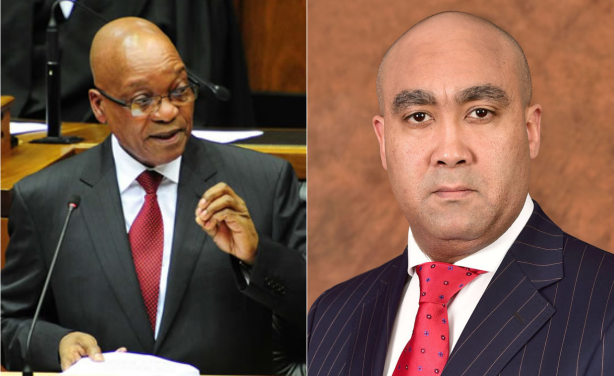 Left: President Jacob Zuma. Right: NPA head Shaun Abrahams.
InFocus
The Presidency has said that no prima facie evidence relating to the alleged misconduct of National Director of Public Prosecutions chief Shaun Abrahams could be found. Read more »

Director of the National Prosecuting Authority Shaun Abrahams has briefed the portfolio committee on justice and correctional services on his decision to drop the fraud charges ... Read more »