Former Zimbabwe Minister Moyo's Fiery Words From Exile
Former higher education minister Jonathan Moyo continues with his attacks on the new government in Zimbabwe. Moyo, who is an ally of Grace Mugabe, is in exile after his home was raided, has now dismissed claims that said Robert Mugabe University was the brainchild of President Emmerson Mnangagwa as "bootlicking idiocy".
InFocus
The Constitutional Court has dismissed Higher and Tertiary Education minister Jonathan Moyo's bid to challenge his arrest by the Zimbabwe Anti-Corruption Commission and his refusal ... Read more »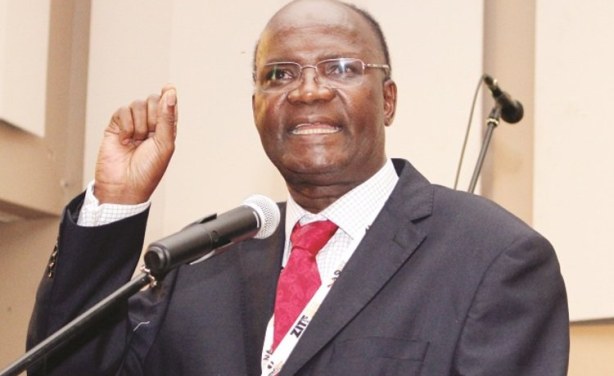 Higher and Tertiary Education, Science and Technology Development Minister Jonathan Moyo.