Slain South Sudan Law Maker Buried in Uganda
Jacob Kuwinsuk Gale was shot as he visited his relatives after successfully holding talks with refugees and locals who fled South Sudan over conflicts.
Uganda: Slain MP Buried in Uganda

Monitor, 11 December 2017

The South Sudan MP for Yei River State, Jacob Kuwinsuk Gale, who was killed last Friday by unknown gunmen, has been buried in Uganda. Read more »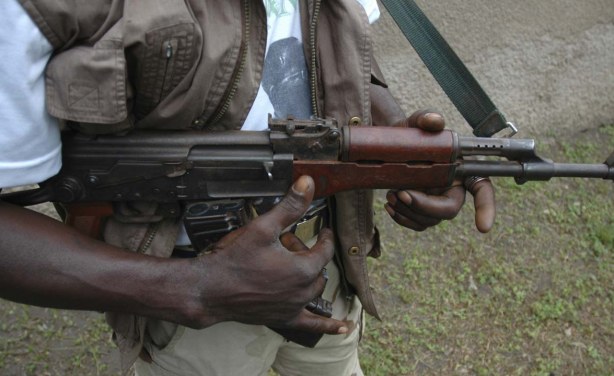 Unknown gunmen.
South Sudan: Gunmen Assassinate South Sudan MP in Uganda

Monitor, 7 December 2017

Gunmen suspected to be operating in South Sudan last night entered into Yumbe District in Uganda and assassinated Jacob Kuwinsuk Gale, the Member of Parliament for Yei River State… Read more »