Nigerian Reggae Singer Bags Grammy Nomination
Nigeria's dancehall act Timaya has been nominated for a Grammy Award for the ulbum Avrekedabra under the Best Reggae Album category. The 60th edition of the Grammy Awards will take place at Madison Square Gardens in New York on January 28.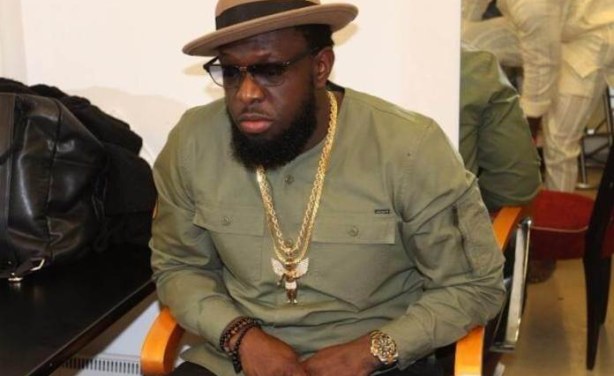 Nigerian reggae singer Timaya.