Universal Health Coverage Day - So Much More Than #HealthForAll
As the Universal Health Coverage (UHC) Forum convenes this week, coinciding with Universal Health Coverage Day, sub-Saharan Africa finds itself in the midst of a healthcare crisis. Toyin Saraki, founder-President of the Wellbeing Foundation Africa, who has been named as a UHC Global Champion at the forum in Tokyo, asks: Is universal health coverage the key to unlocking the potential of countries like Nigeria, to bring equality, health and wealth for all?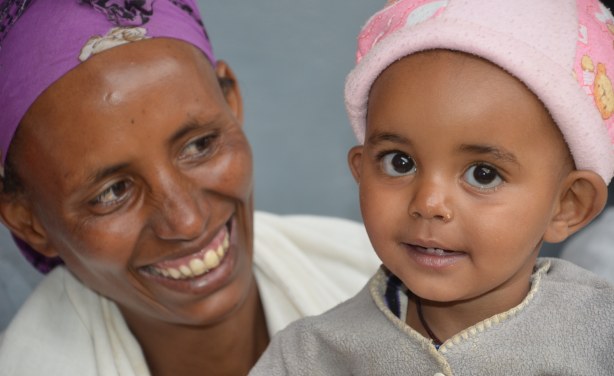 Mother and healthy baby at a family planning clinic in the Oromiyaa region of Ethiopia.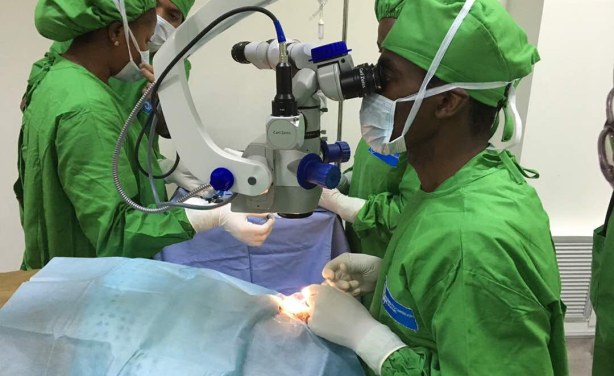 Cataract surgery being performed in Cameroon.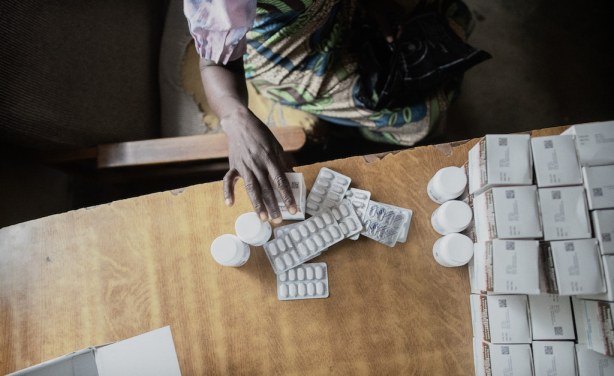 Selena Bishop from Ng'ombe village undergoes her monthly consultation at Sorgin Health Centre, Nsanje. She is HIV-positive and has come to collect her ARV refill. The clinician has recommended a malnutrition assessment.
InFocus
The Multiple Indicator Cluster Survey has highlighted a nationwide overall drop in infant mortality rate from 97 per 1000 live births recorded in 2011 to 70 per 1000 live births. ... Read more »