How Terror Groups Hide Cash Flow in Uganda
Mobile money systems pose the biggest challenge to Ugandan agencies fighting illicit financial flows. The country's Financial Intelligence Authority in investigating seven suspicious transactions that were reported by the financial sector between June 2016 and September 2017.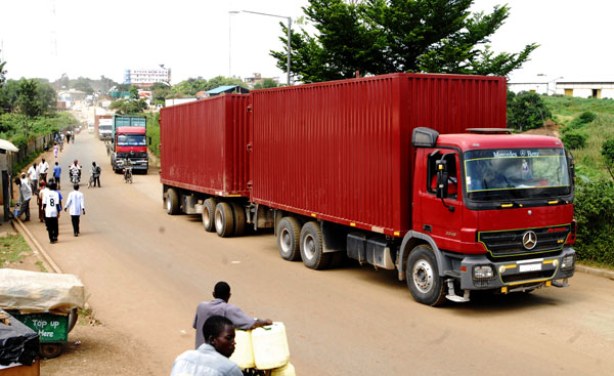 Many traders try to under-declare the value of their goods to dodge paying the right taxes.