Kenya: What the Future Holds for The World's Largest Refugee Camp
According to Ambassador Mohamed Abdi Affey, the UN Refugee Agency special envoy, the UN is trying to mitigate the pressures the government faces in keeping Dadaab open - for instance, security concerns. He says if there is going to be a closure of the camp that hosts over 250 000 Somali refugees, it won't happen overnight.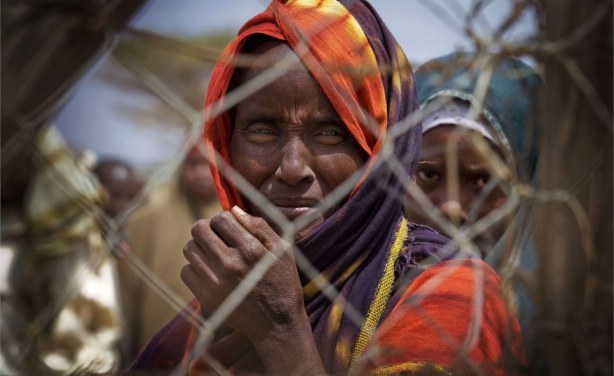 Newly arrived refugees from Somalia wait to be registered at Dagehaley camp, one of three camps that make up the Dadaab refugee camp in north eastern Kenya (file photo).
InFocus
The court has declared the repatriation of over 250 thousand refugees from the world's largest camp unconstitutional. Read more »