Mozambique President Sacks Four Ministers
President Filipe Nyusi has not given reasons for the dismissal nor names of who would replace the foreign minister Oldemiro Baloi, agriculture and food security minister Jose Pacheco, industry and commerce minister Ernesto Max Tonela, and minerals and energy minister Leticia Klemens.
Mozambique: Four Ministers Dismissed

Mozambique News Reports And Clippings, 13 December 2017

Four ministers were dismissed late last night by President Filipe Nyusi. They are Foreign Minister Oldemiro Baloi, Agriculture and Food Security Minister Jose Pacheco, Industry and… Read more »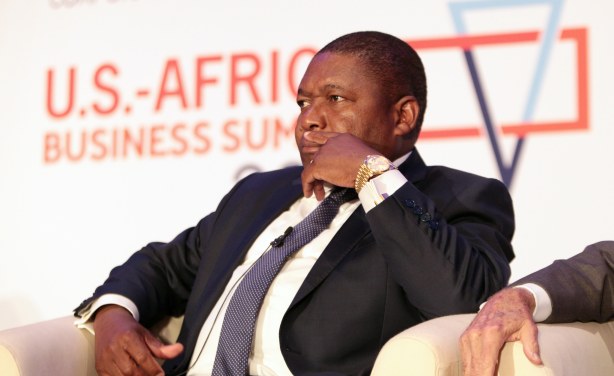 President Filipe Nyusi (file photo).
InFocus
Minister of Economy and Finance Adriano Malaeiane has announced that the government will cut expenditure on the perks and privileges of high-ranking State officials which could ... Read more »