Commission Strikes 41 Kenyan Teachers Off Roll
The Teachers Service Commission Chief Executive Officer, Nancy Macharia, said the de-registered individuals will not be allowed to teach in any school in Kenya, whether public or private. 40 of the banned teachers are men, and most of them were kicked out of the profession for molesting students.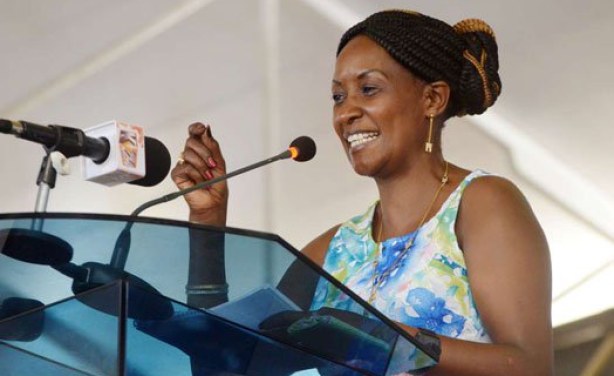 Teachers Service Commission CEO Nancy Macharia.