Is Ethiopia Preparing to Overtake China's Economy?
China is at the limits of its 30-year low wage, high growth phase and its dominance of low-value manufacturing will give way to countries from Ethiopia to Indonesia to Peru to take its plac, writes the Ethiopian Herald.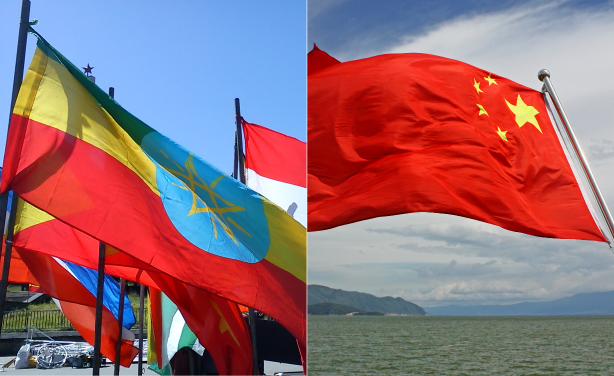 Can African Lion Ethiopia take on the economic might of China?
Ethiopia: Foreign Trade Hurdles Need Urgency

Ethiopian Herald, 12 December 2017

The size of foreign trade is a determinant factor for a given country for its economic performance and status. Countries with high foreign trade volume are advanced countries with… Read more »

Ethiopia: Construction of Industrial Parks At a Good Progress

Ethiopian Herald, 12 December 2017

" Ethiopia has put a vision to become Africa's light manufacturing hub by 2025. Hence, we are working day in and day out to realize this set goal. And the overall construction of… Read more »
InFocus
Tang pottery and coins found in Africa present the most direct evidence of Sino-African trade, and Tang clay figurines and paintings of Africans have been found in China, showing ... Read more »