South Africa's Zuma to Appeal High Court's NPA Ruling
President Jacob Zuma has filed notice to appeal a North Gauteng High Court ruling that Deputy President Cyril Ramaphosa should appoint a National Director of Public Prosecutions to replace Shaun Abrahams. Zuma claims the court "erred in law in holding to be constitutionally permissible to have two presidents in the country at the same time and both exercising presidential powers".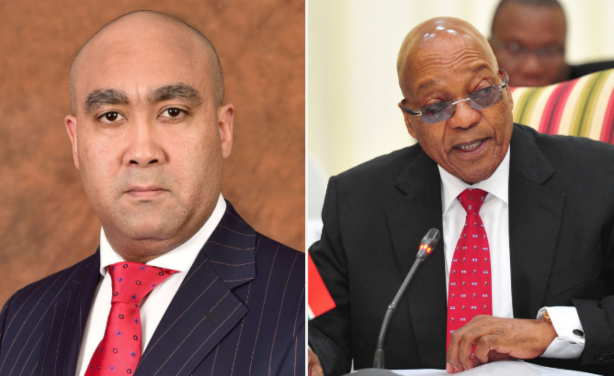 Left: NPA head Shaun Abrahams. Right: President Jacob Zuma.
InFocus
The Presidency has announced that it intends to appeal a North Gauteng High Court ruling that ordered National Prosecuting Authority Chief Shaun Abrahams to vacate his position. Read more »