Rwanda Bans Shisha Smoking
Rwanda becomes the second country in Africa to ban shisha smoking after Tanzanian President John Pombe Magufuli imposed the ban in July, 2016. The health ministry has also outlawed the importation, advertising and smoking of shisha within its territory over health concerns.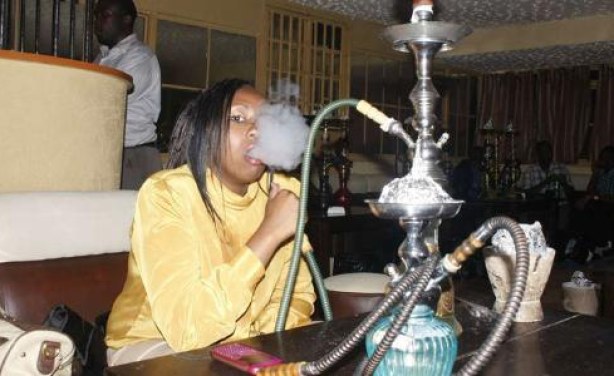 A reveller smokes Shisha at a joint (file photo).