You Won't Believe What These African Pastors Did In 2017
African pastors have always been on a level of controversy of their own, and they have never stopped raising their bar high, catching juicy spots in the whole continent's news. Some of the recent shenanigans got us thinking about other times the 'holy spirit' moved religious leaders maybe a little too far in 2017. If you think you can easily distinguish reality from fiction, you should think twice, follow our lead as we look back on the pastors who have made headlines this year.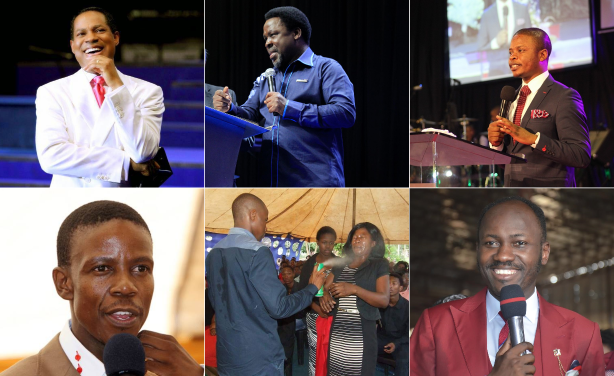 African pastors (file photo).