Harvard Professor Calestous Juma, Born in Kenya, Dies in U.S.
Renowned scholar U.S.-based Kenyan scholar Calestous Juma, who was named in the inaugural list of "2017 Most Reputable People on Earth", has died.
Africa: Africa the Poorer As Innovation Icon, Calestous Juma, Passes On

Nation, 17 December 2017

The diversity of people paying tribute to Calestous Juma, the Kenyan Harvard scholar who died on Friday, on social media is remarkable. Read more »

Kenya: Calestous Juma - a Life Dedicated to Finding Answers to Africa's Challenges

The Conversation Africa, 16 December 2017

Kenyan-born Calestous Juma, Professor of the Practice of International Development, Harvard Kennedy School, Harvard University, was passionate about finding solutions to Africa's… Read more »
Video
Publisher:

Publication Date:

16 December 2017

Kenyan- US based scholar, Calestous Juma, who was named as one of the most reputable people in the world in June, is dead. Juma, who was a Professor, ... see more »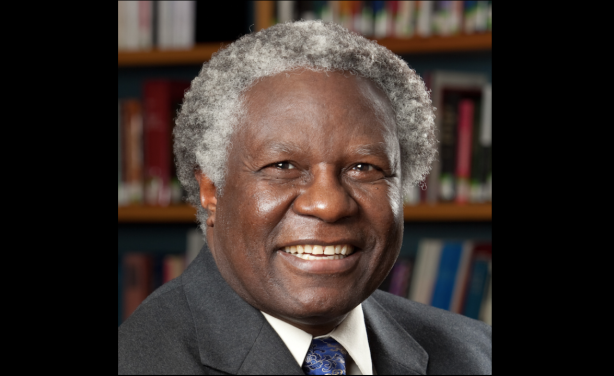 The late Professor Calestous Juma.