DR Congo Child Soldiers - Court Sets U.S.$10 Million Compensation
International Criminal Court judges have set rebel leader Thomas Lubanga's financial liability for reparations for war crimes at U.S.$ 10 million. Lubanga was convicted in March 2012 of conscripting and enlisting children and using them in armed conflict in Congo's Ituri district during 2002 and 2003. For background information, see the BBC's feature.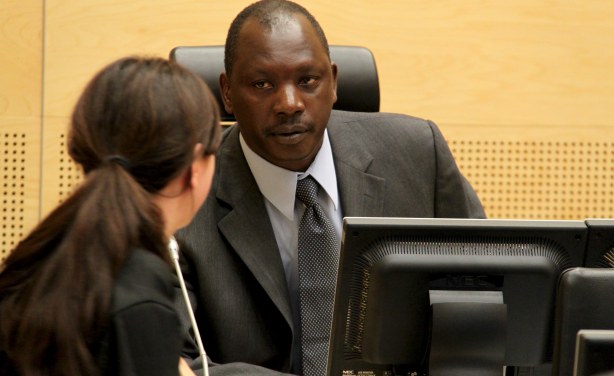 Thomas Lubanga Dyilo court for his sentencing hearing on July 10.