South African Film's Race for Oscar Gains Momentum
The film has made the Oscar's Best Foreign Film top nine shortlist, taking it one step closer to full Oscar nomination. The Wound has been a controversial film in South Africa that some traditional leaders want banned, saying there are limits to the extent customs can be exposed.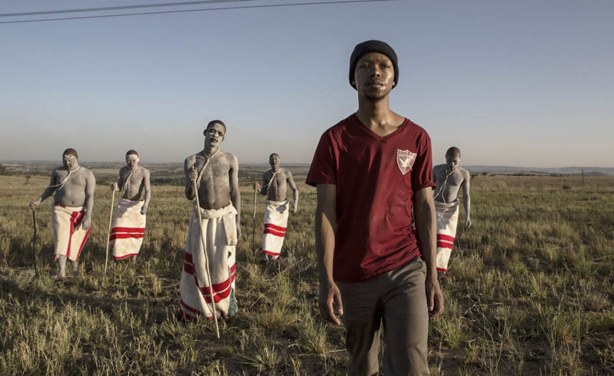 Nakhane Touré stars in 'Inxeba - The Wound'.
Video
Publisher:

Publication Date:

21 January 2017

Xolani, a lonely factory worker, joins the men of his community in the mountains of the Eastern Cape to initiate a group of teenage boys into manhood. see more »
InFocus
Inxeba - The Wound stars Nakhane Touré and tells the story of how the lives of three Xhosa men intertwine during the traditional Xhosa initiation ceremony. Read more »