Are Sanctions Against Eritrea Working?
Mengisteab Girma, an Eritrean refugee living in Addis Ababa for more than 10 years, says that all the sanctions that are imposed could not bring any behavioral change, so the international community should devise another mechanism, writes Shushay Adane for the Ethiopian Herald.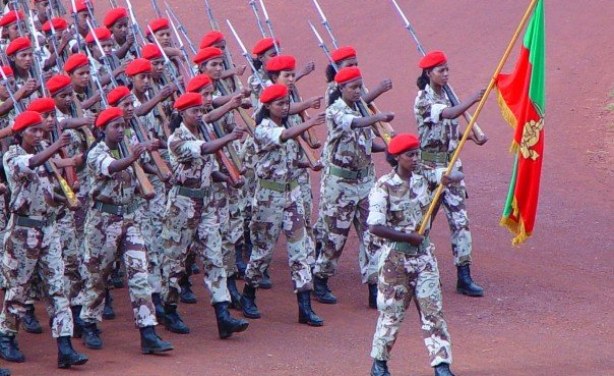 Soldiers of Eritrea.