Ruling ANC Drops South African Land Bombshell
The African National Congress' resolution to go ahead with expropriation of land without compensation will not undermine the economy, newly elected party president Cyril Ramaphosa has promised. However, analysts have questioned how the economy will be affected by the sudden shift, with some saying that consequences of the resolution may be seen as early as Thursday morning through the markets.
Video
Publisher:

SABC Digital

Publication Date:

20 December 2017

The ANC's Economic Transformation head, Enoch Godongwana says the national executive committee will initiate processes to amend the constitution to ... see more »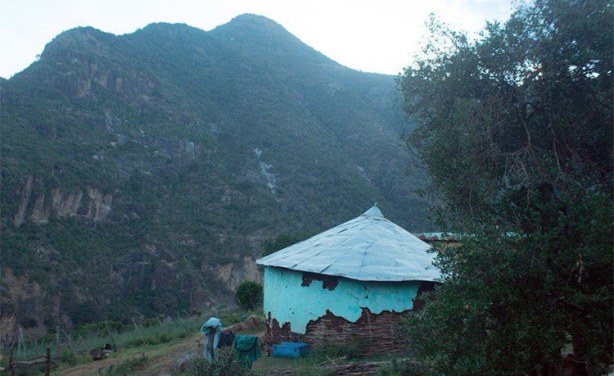 Land reform is favouring businesses over poor individuals, two researchers have said.