Ugandan Minister Says Traffic Jams are Good for Tourism
When traffic police withdrew from Kampala roads following media reports that they cause traffic jams, there was a huge and controversial gridlock. Tourism minister Godfrey Kiwanda is not worried, though. He says traffic jams are a tourist attraction. "Instead of going to the bars or church, you can decide to stand by the road and count cars and also watch how Ugandans drive," he says.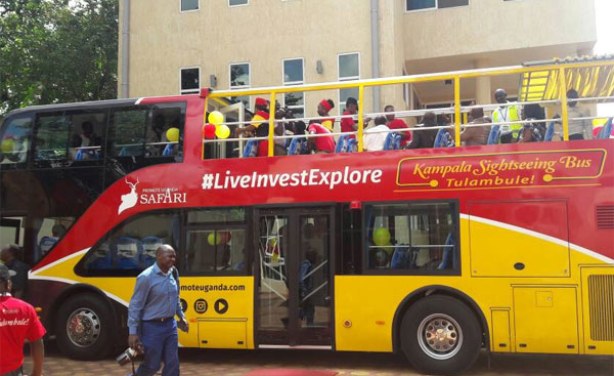 The Kampala Sight Seeing Bus.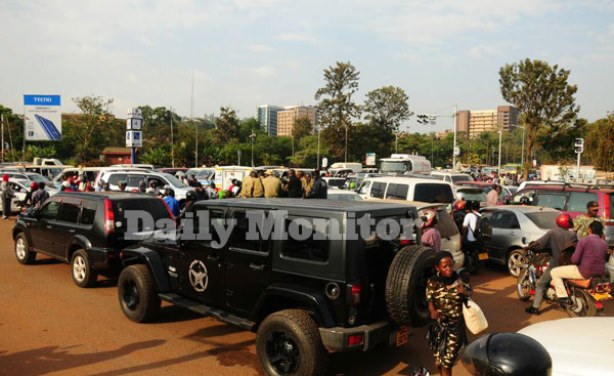 Motorists stuck in the traffic gridlock along Mukwano Road in Industrial Area, Kampala on December 15, 2017.
InFocus
President Yoweri Museveni's convoy was stopped by striking taxi drivers at the Clock Tower in Kampala as they demonstrated against monthly taxes that are levied by Kampala Capital ... Read more »