South Africa's ANC Announces New Executive Committee
The list of 80 African National Congress members comprising the ruling party's new National Executive Committee is "split right down the middle", says Greg Nicholson of the Daily Maverick, as it consists of friends and foes of incoming ANC president Cyril Ramaphosa.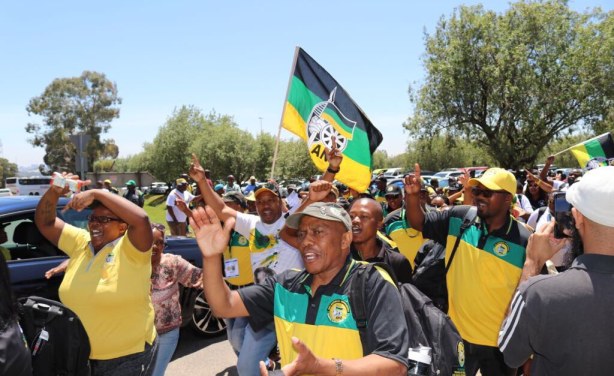 The arrival of delegates at Nasrec for the ANC's 54th National Elective Conference. ANC African National Congress.