What Was Tanzania's Magufuli Thinking When He Pardoned Rapists?
Tanzania's president pardoned singer Nguza Viking, also known as Babu Seya, and his son Johnson Nguza, known as Papii Kocha, on Saturday for raping 10 primary schoolgirls, aged between six and eight, in 2003.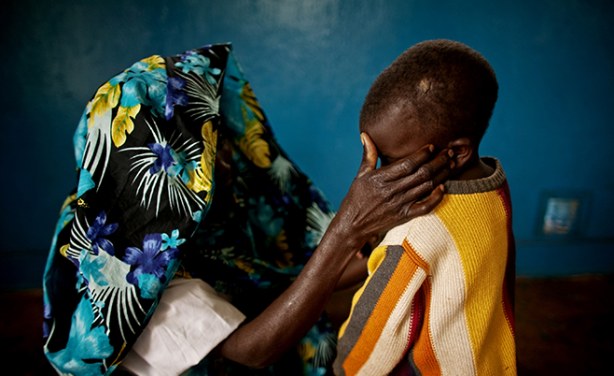 A rape victim and her son (file photo).
Tanzania: Prisoners' Release Documents Signed

Daily News, 11 December 2017

PRESIDENT John Magufuli yesterday signed documents for the release of the 61 inmates who were on death row, a day after pardoning a total of 8,157 prisoners during the Uhuru fete… Read more »

Tanzania: Police Cite Upsurge in Rape Cases This Year

Daily News, 21 December 2017

POLICE have confirmed an upsurge of 0.9 per cent rape cases in comparison to last year. Making the revelation, Director of Criminal Investigations (DCI), Robert Boaz, told… Read more »
InFocus
Among the pardoned are prominent musicians Nguza Viking alias 'Babu Seya,' and his son Johnson alias Papii Nguza who were sentenced to life imprisonment on June 25, 2004, after ... Read more »