ANC Resolves to Downgrade South African Embassy in Israel
The South African Jewish Board of Deputies has slammed a decision by the African National Congress to downgrade the South African embassy in Israel to a liaison office, saying the move is an attempt to "demonise" the Middle Eastern country.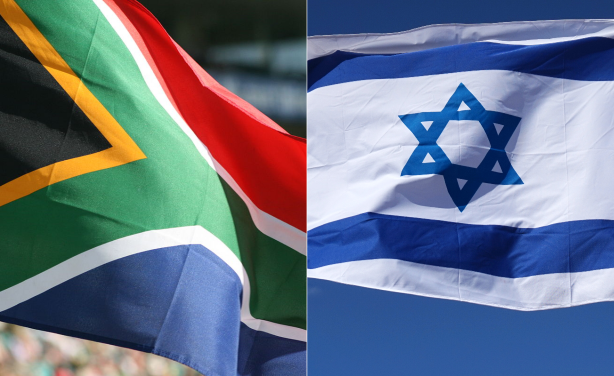 Left: Flag of South Africa. Right: Flag of Israel.
InFocus
Economic Freedom Fighters leader Julius Malema has called for the closure of Israel's embassy in South Africa, saying the "Apartheid state" was oppressing Palestine and depriving ... Read more »