Turkey, Sudan Sign Deal to Fight Terrorism
Turkey has signed an agreement with Sudan aimed at fighting terrorism in Africa, with a particular focus on the East and Horn regions. The agreement was announced at a joint press conference in Khartoum at the end of Turkish President Recep Tayyip ErdogŸan's three-day visit to Sudan.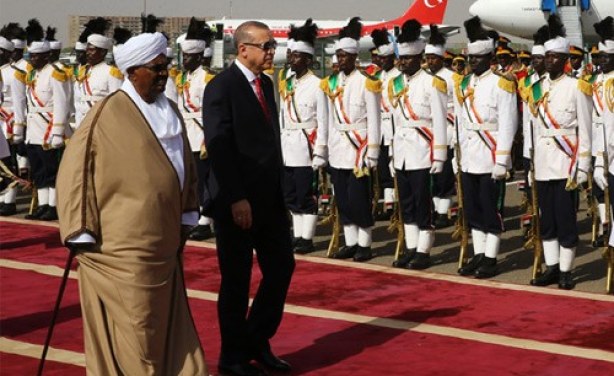 President Recep Tayyip Erdoğan arrives in the Sudanese capital. He was welcomed by President Omar Al-Bashir of Sudan with an official ceremony at Khartoum International Airport.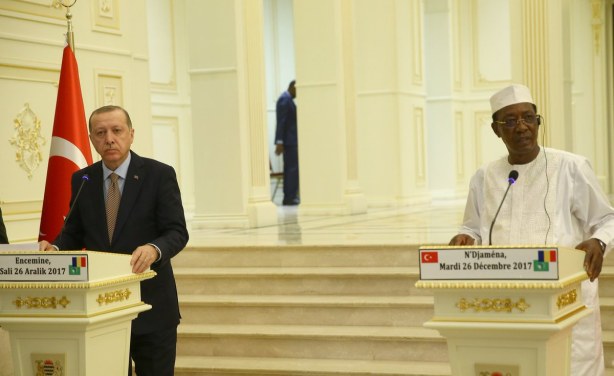 President Recep Tayyip Erdoğan and President Idriss Déby Itno of Chad hold joint a press conference at the Chadian Presidential Palace.
InFocus
AllAfrica's Amadou Mahtar Ba interviewed Turkish President Recep Tayyip Erdogan as he prepared to leave for official visits to Sudan, Tunisia and Chad - a trip which will ... Read more »