Nuns Win Battle Against Priest, Take Over Kenyan Hospital
The High court has put an end of a seven-year legal battle between the Assumption Sisters of Nairobi - who are trustees of the land on which St Mary's Hospital stands - and an American priest, Father William Fryda, who founded the hospital in the 1950s. The old management run by Fryda has relinquished its power to the nuns whom the court found as the rightful owners.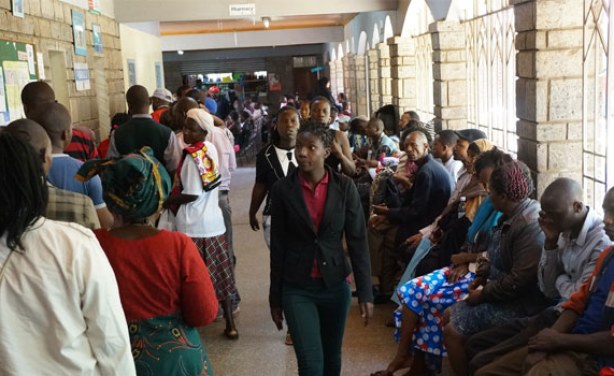 St Mary's Mission Hospital staff locked out of the hospital in a forced eviction.