Nairobi's U.S.$14 Million Plan to Remove Street Families
The County Annual Development Plan 2018/2019 tabled at the Nairobi County Assembly comes at a time when there is an upsurge of street families. The Consortium of Street Children estimated in 2016 that there were over 60,000 street children in Nairobi.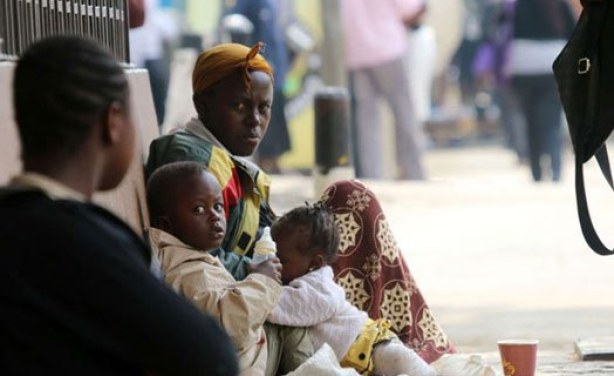 A street family on Kenyatta Avenue.