ANC Stalwarts Call on South Africa's Zuma to Step Down
Veterans of the African National Congress have said that President Jacob Zuma must step down to ensure unity within the ruling party.
South Africa: Ruling Party Veterans Call for Zuma to Go

News24Wire, 31 December 2017

The stalwarts and veterans of the ANC have said in their "New Year's resolutions" that for the party to achieve unity, President Jacob Zuma had to resign as leader of the country. Read more »

South Africa: South Africa's Zuma Conundrum

The Herald, 1 January 2018

The process of the lawfulness of the removal and replacement of the South African President are determined by the Constitution, the supreme law. The Constitution contains three,… Read more »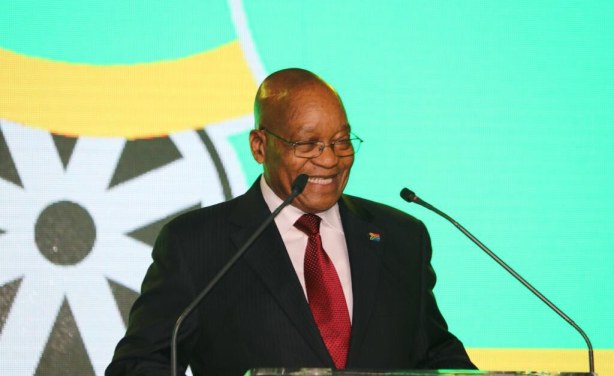 President Jacob Zuma.
InFocus
The Constitutional Court has found that the National Assembly failed to hold President Jacob Zuma to account for his failure to uphold the Constitution. The court said that ... Read more »

Opposition parties have told the Constitutional Court that Speaker of Parliament Baleka Mbete failed to hold President Jacob Zuma accountable over his failure to implement ... Read more »