Can Zimbabweans, Its Leaders 'Turn a New Leaf' After Mugabe Era?
Former vice-president Joice Mujuru has said that Zimbabwe's socio-political systems "must all go", claiming nothing has changed since ex-leader Rober Mugabe's ouster. This comes after President Mnangagwa called on Zimbabweans, most notably the church, to shun all forms of corruption in society and committed his administration to rooting out graft across the socio-economic spectrum.
Zimbabwe: Turn New Leaf, Shun Corruption - President

The Herald, 1 January 2018

Zimbabweans, including churches, must turn over a new leaf from 2018 and beyond by shunning all forms of corruption in all sectors of society, President Mnangagwa has said.… Read more »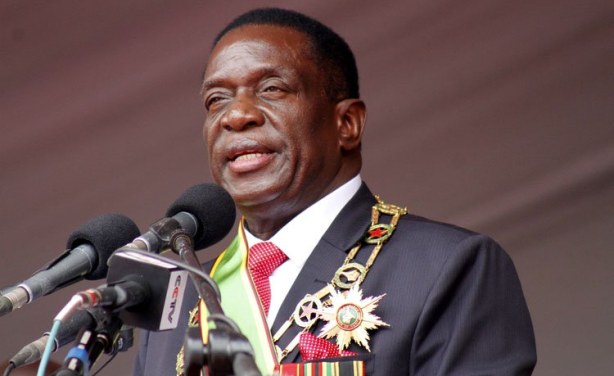 President Emmerson Mnangagwa (file photo).
InFocus
President Emmerson Mnangagwa has appointed retired general Constantino Chiwenga who led the ouster of former president Robert Mugabe, and Kembo Mohadi to the positions of vice ... Read more »

The country's porous borders, the national electricity grid and a commitment to open Zimbabwe to investors is what President Emmerson Mnangagwa has so far tackled in his maiden ... Read more »

President Emmerson Mnangagwa is reportedly facing a tough time in choosing his two deputies after the strong backlash for picking a militarised Cabinet early in December. Mnangagwa ... Read more »