Madagascar's Parched South Grows Hungrier
In the south of the island, where many people farm for a living, the rainy season is getting shorter and shorter, they say. Rains that once stretched from October to March now fall only between December and February.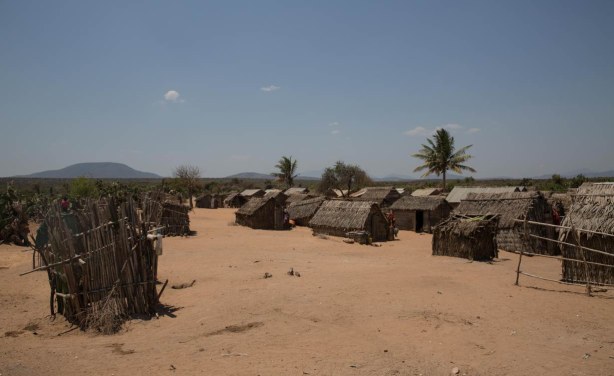 A view of a village in southern Madagascar's Ambovombe region, November 9, 2017.