Mnangagwa's Govt Is Ill-Treating My Uncle, Mugabe's Nephew Claims
Former Zimbabwean president Robert Mugabe's nephew Patrick Zhuwao has reportedly claimed that his uncle is being "ill-treated" by President Emmerson Mnangagwa's government. Zhuwao has also warned Mnangagwa that his tenure in office would end in the ballot box this year, as his rivals were regrouping to vote him out.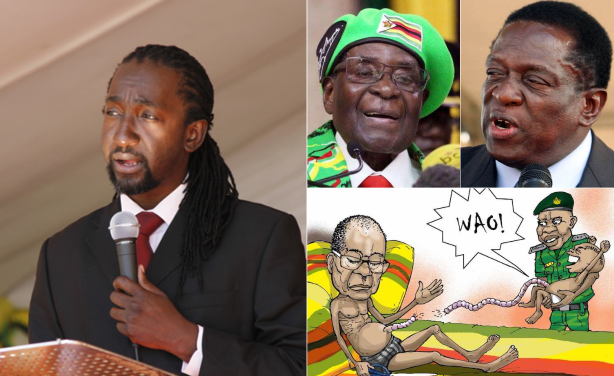 Mugabe is being grossly mistreated by Mnangagwa says nephew Patrick Zhuwao.