U.S.-Based Nigerian Couple Jailed for Maltreating Maid
The couple, identified as Sandra and Chudy Nsobundu, has been ordered by an American court to pay U.S.$121,000 as restitution to a Nigerian woman who worked for 20 hours a day for two years as the nanny to their five children. The couple restricted her movements and threatened her if she objected.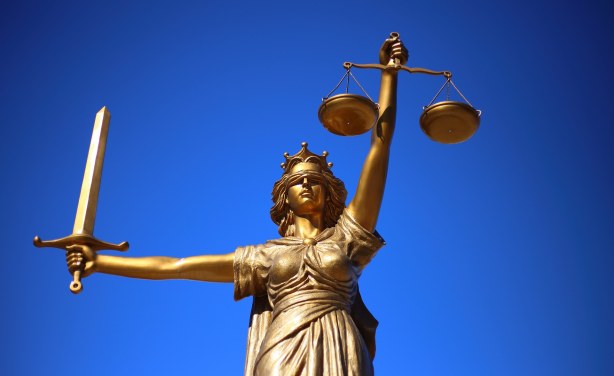 Lady Justice, an iconic image of the legal system.