Is Malawi's Joyce Banda Grooming Son to Takeover Leadership?
Former People's Party and member of Parliament Uladi Mussa who was fired from People's Party has claimed that the party's founder and president Joyce Banda fired him and two others to clear a path for her son Roy Kachale, to inherit the party leadership.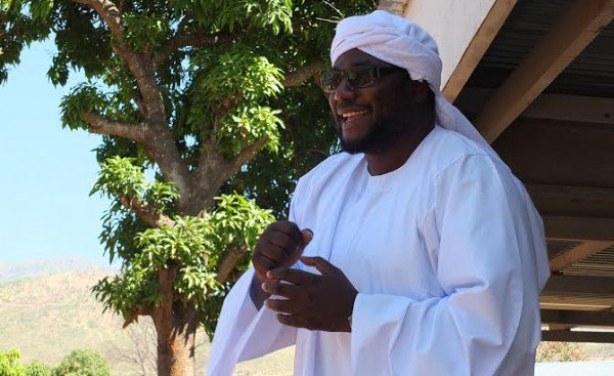 Roy Kachale PP's MP for Zomba Malosa and son to former Malawi president Joyce Banda is now the party's vice president.