Nigerian Singer Davido Wants Zodwa Wabantu in His Music Video
A report has said that the popular singer Davido has sought South African DJ Tira's help to get Zodwa Wabantu to feature in his upcoming music video. Zodwa has been grabbing headlines for her racy outfits and habit of not wearing panties.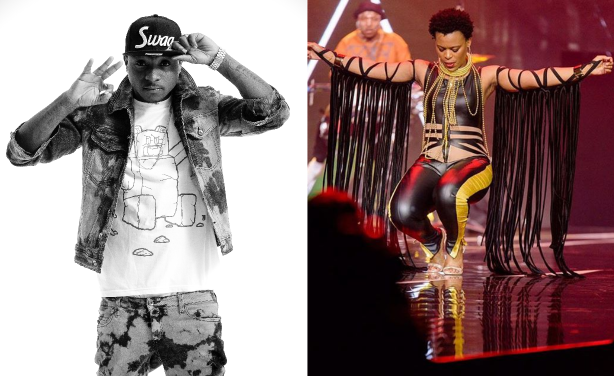 Davido sets eyes on South African dancer Zodwa Wabantu for new video.
InFocus
When it comes to committing to their Zimbabwe tours, Nigerian musician Davido and South African socialite and dancer Zodwa Wabantu are a match made in heaven, they promise their ... Read more »