Second Resignation at South African Provincial Health Department
Suspended Gauteng director of mental health Dr Makgabo Manamela has resigned. Her move follows that of Dr Barney Selebano, who stepped down as department of health head earlier in the week. Dr Selebano had testified at the Life Esidimeni arbitration hearings in Johannesburg where he took responsibility for the "regrettable" deaths of more than 140 mentally ill patients who died when they were moved to NGOs across the province.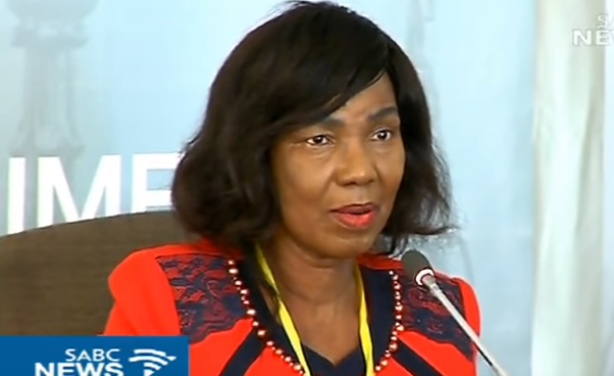 Dr Makgabo Manamela at the Life Esidimeni hearings.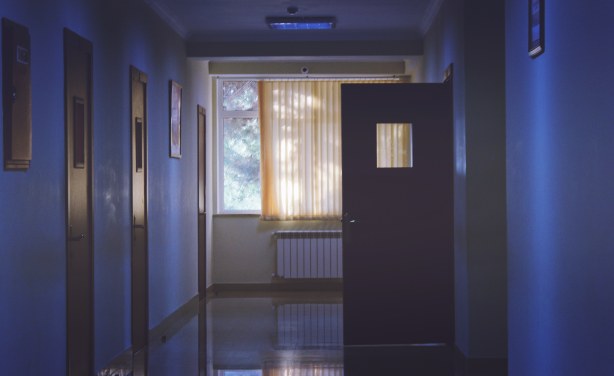 (file photo).
InFocus
The Esidimeni arbitration hearing has been told that suspended head of Gauteng health Barney Selebano ignored warnings from internal medical experts that the move from Life ... Read more »

Attorneys for suspended Gauteng Health Department Head Tiego Ephraim Selebano have told High Court Judge Daniel Berger that they intend to appeal his decision compelling Selebano ... Read more »

Suspended Gauteng Department of Health head Tiego Ephraim wants the South Gauteng High Court in Johannesburg to set aside the subpoena requesting his appearance at the Life ... Read more »