How Debt Took Down East Africa's Nakumatt Empire
At its peak, the Nakumatt retail chain had 63 stores across East Africa. Today, the regional branch count has nearly halved to 34, with 27 stores in Kenya, three in Rwanda and four in Tanzania - and 1,500 people are out of jobs. CEO Atul Shah is clear on what caused the meltdown: the business expanded too fast on borrowed funds.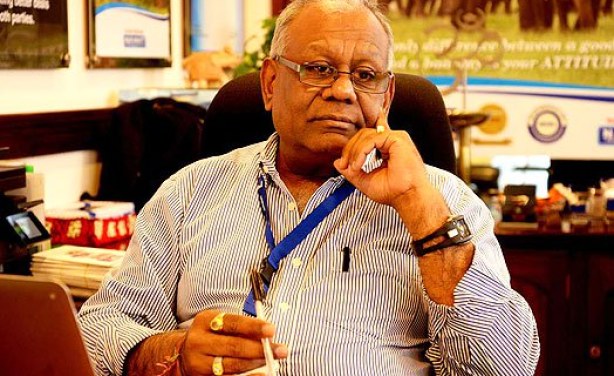 Nakumatt Managing Director Atul Shah during an interview at his office.
InFocus
The cash-strapped retailer has operated six branches in the central business district but is now left with only two outlets. Read more »

The struggling retailer has shutdown a third outlet after getting evicted from a building in Moshi for failure to pay rent for over a year. The retailer's financial woes have ... Read more »

The Competition Authority of Kenya has said that internal wrangling between the shareholders of Tuskys, the company that offered to save Nakumatt, East Africa's biggest supermarket ... Read more »