Sudan Deploys Troops to Eritrea Border Amid Tension With Egypt
Sudan and Egypt have had long-running disputes over a border area with each country claiming ownership and the use of the Nile River.
Video
Author:

Al Jazeera English

Publisher:

Publication Date:

17 January 2018

A military build-up along the border between Sudan and Eritrea is adding to tensions along the Red Sea. Sudan's army says it sent more troops to the ... see more »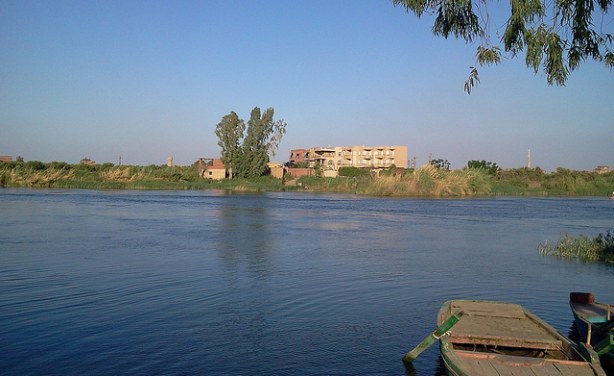 The River Nile.