Magufuli Bans Payments in Public Schools
Tanzania President John Magufuli has banned all kinds of contributions in the public primary and secondary schools. Magafuli said despite the free education policy that was implementation by the government in 2014, some schools are still forcing pupils to contribute towards food, laboratory services, desks and study tours.
Tanzania: Magafuli Spits Fire On School Charges

Daily News, 18 January 2018

REGIONAL and district leaders risk their jobs by allowing public schools in their jurisdictions to continually collect money from pupils and students, against the free education… Read more »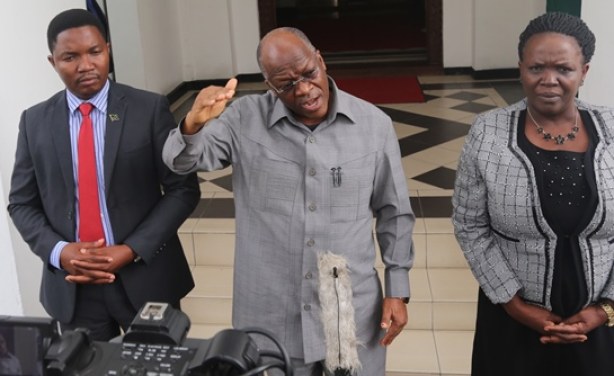 President John Magufuli bans all forms of contributions in public schools.