South Africa's Guptas Behind Global Money Laundering Network?
According to a report by investigative journalism outlets amaBhungane and Scorpio, the controversial Gupta family used an international network of scrap metal dealers to launder hundreds of millions in kickbacks between China, India, the UAE and South Africa.
Video
Publisher:

Publication Date:

19 January 2018

The Gupta-related developments in South Africa will be watched closely around the world particularly in London where a number of businesses have been ... see more »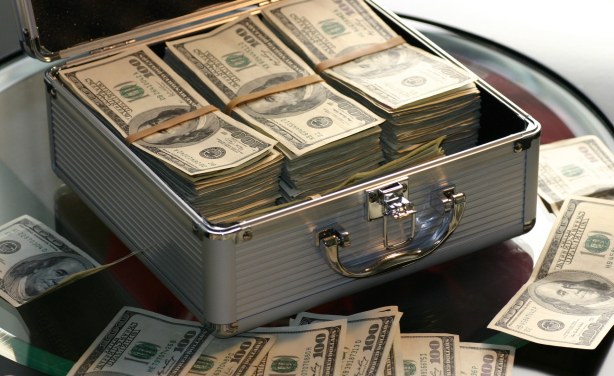 (file photo).
Video
Publisher:

Publication Date:

19 January 2018

The Hawks have refuted claims of an alleged impending arrest pertaining to the controversial Gupta brothers. The City Press reported that the Hawks, ... see more »
InFocus
South Africa's Asset Forfeiture Unit and the National Prosecuting Authority are trying to seize U.S.$130 million worth of assets form Gupta-linked Trillian and global consulting ... Read more »

A commission of inquiry appointed by Deputy Chief Justice Ray Zondo may only focus on state capture allegedly committed by the Zuma and Gupta families, which former public ... Read more »

The corruption scandal engulfing South Africa's state-owned companies has triggered a ban by one of the world's leading software companies on the payment of commissions on ... Read more »