Sudan Hit by Protests Against Price Hikes
Sudanese residents are taking to the streets of various cities to protest price hikes. In early January, the country's markets were hit by government financial measures, including increased levies and taxes imposed on traders and citizens. The prices of consumer goods immediately doubled or even tripled.
Sudan: Protests Over Price Hikes Continue

Radio Dabanga, 21 January 2018

On Friday, demonstrations against the huge price hikes continued in the Sudanese capital for the fourth day in a row. Protests were also reported in Rabak, the capital of White… Read more »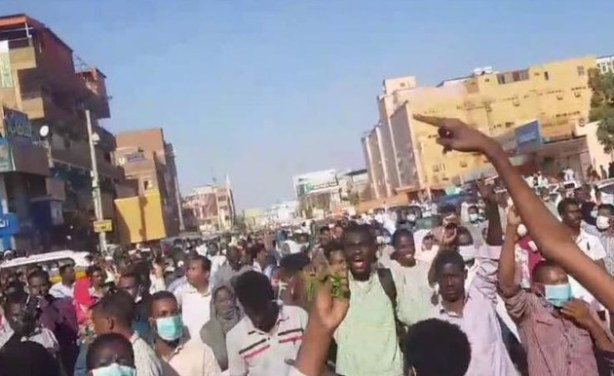 Protests on January 17, 2018 in Omdurman against the price hikes.
InFocus
Economists have described President Omar Al-Bashir's directives to Bank of Sudan to control the exchange rates and reduce inflation rates as "futile propaganda, with the main ... Read more »